Our elders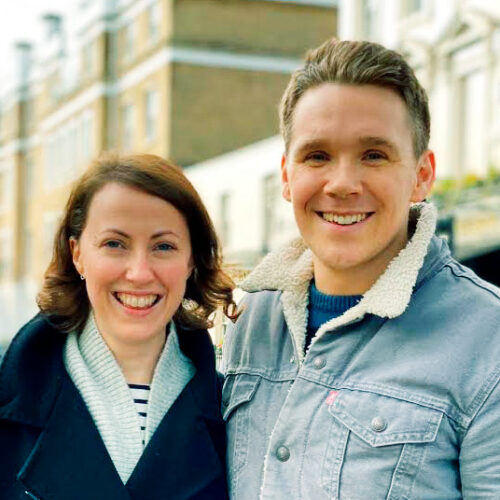 Daniel Macleod
Married to Victoria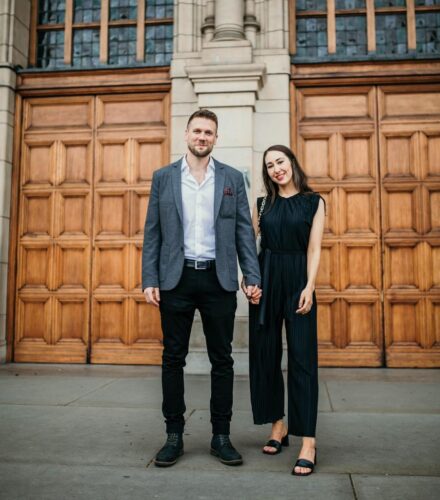 Richard Palmer
Married to Clare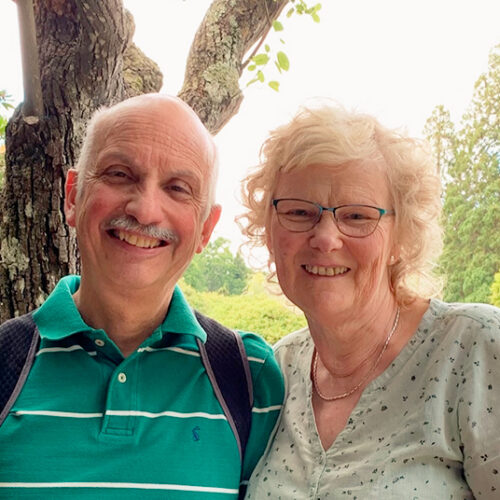 Charles Glass
Married to Nikki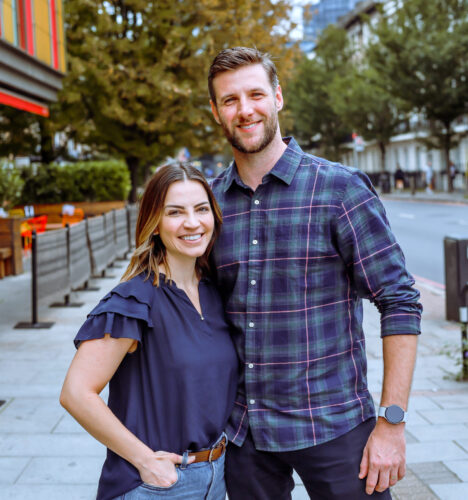 Marcio Fanchin
Married to Carol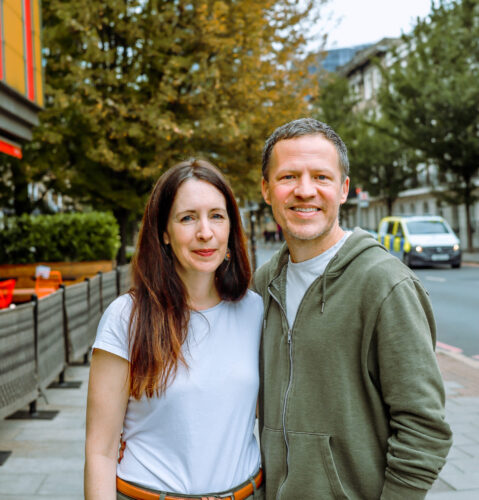 Pete Harwood
married to Liz
Our trustees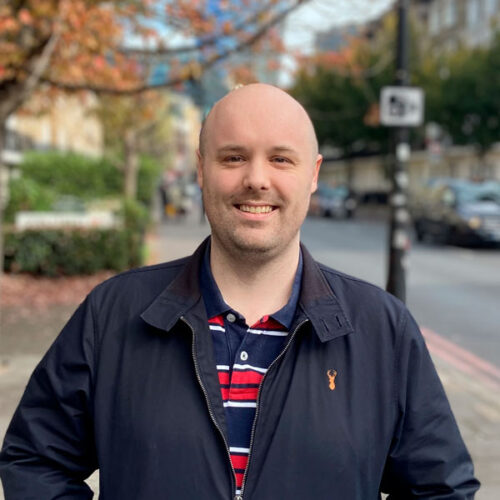 Chris Bull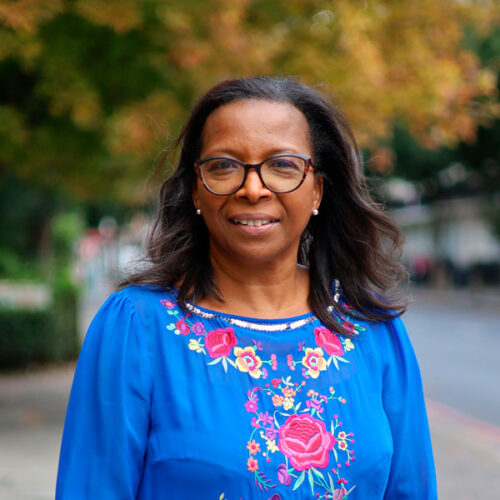 Jackie Butt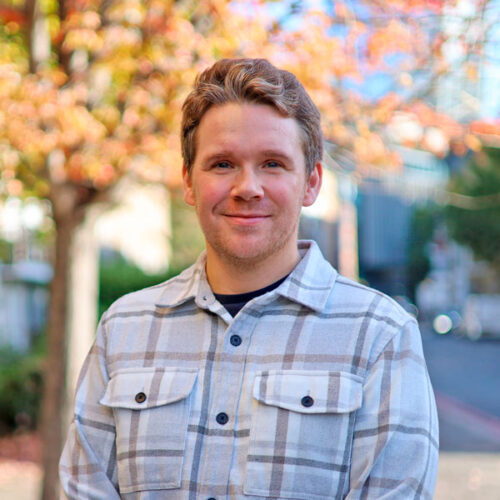 Daniel Macleod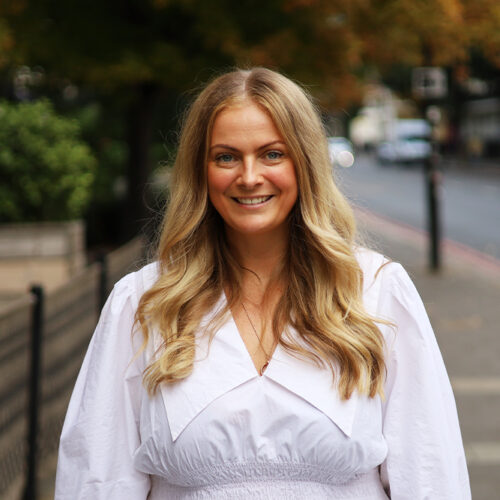 Jessica Okotan
Our staff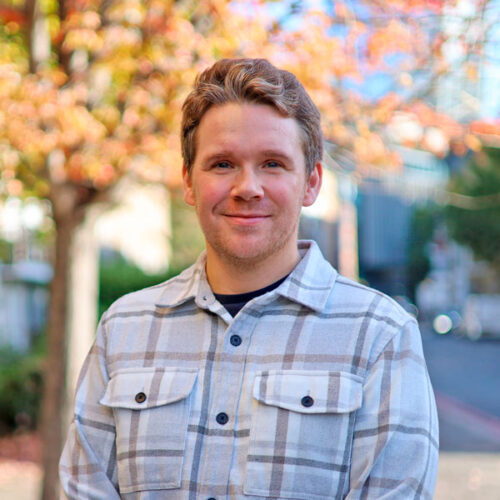 Daniel Macleod
Lead Elder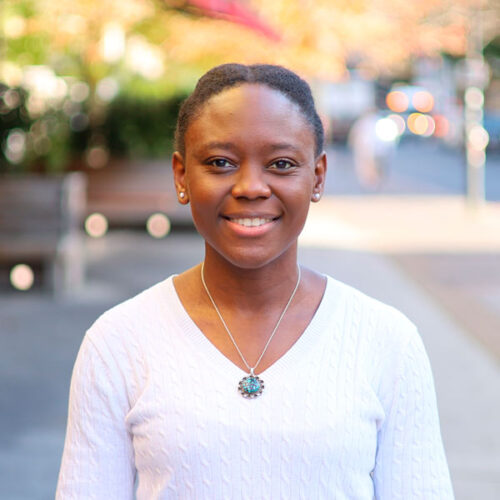 Onohili Ejodame
Operations Manager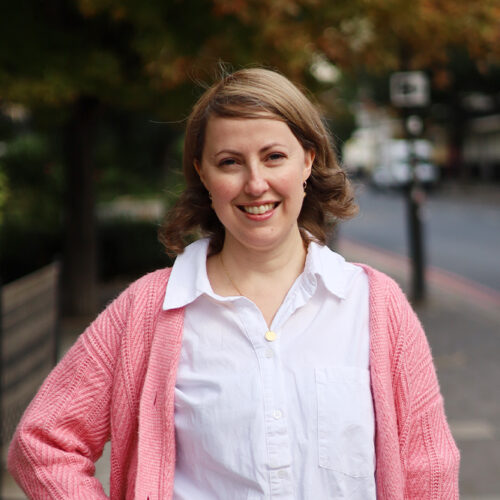 Victoria Macleod
Pastoral Care Worker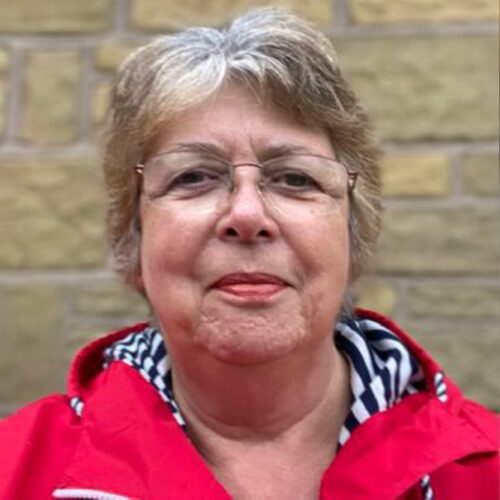 Pat Anderson
Finance Manager
Our story so far…
Our story started in September 2018 when a number of people from across London and the nations caught a vision for starting a new church community in the heart of London that would reflect the beauty and power of God. A church that could be a family. A church that would help bring the light of the glory of God into every corner of life in London.
We started with meeting at the DoubleTree hotel by Victoria station and in January 2020 moved to the Coin Street Neighbourhood Centre in Waterloo. COVID made church life difficult and has distanced us physically but our mission continues, to make Kingdom-minded disciples of Jesus with a passion for the glory of God.
From March 2021 we began meeting in-person again. Exactly one year after our last service in the Coin Street Neighbourhood Centre. 2020 was a difficult year for everyone. And London has been hit badly. Our passion is to play our part in the rebuilding of the spiritual, social and cultural life of this city we call home. We believe we are at the start of a great adventure and we'd love you to join us.