Our elders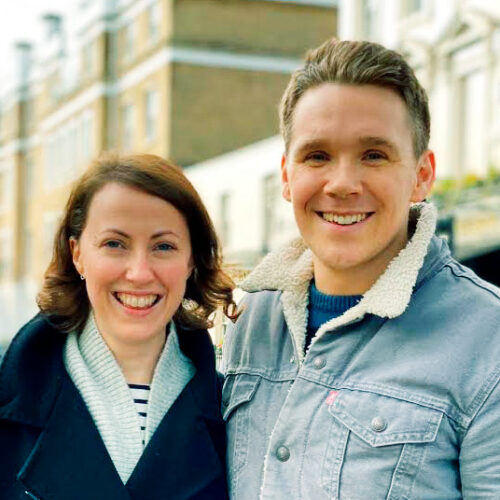 Daniel Macleod
Married to Victoria
Daniel grew up in West London and is married to Toria and they have two children, Micah and Kiki. Daniel studied Sport Science in Leeds before studying Theology at Spurgeon's College. Toria loves art and design, having studied at the Glasgow School of Art.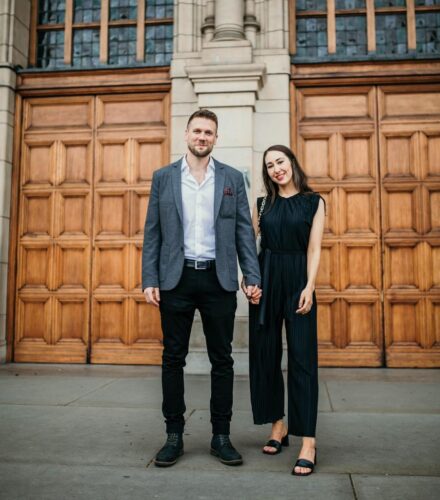 Richard Palmer
Married to Clare
Richard and Clare grew up in London. They now live in West London and have a passion for the city. Richard works for a technology and innovation consultancy and leads the strategy at a regional level. Clare works in public health.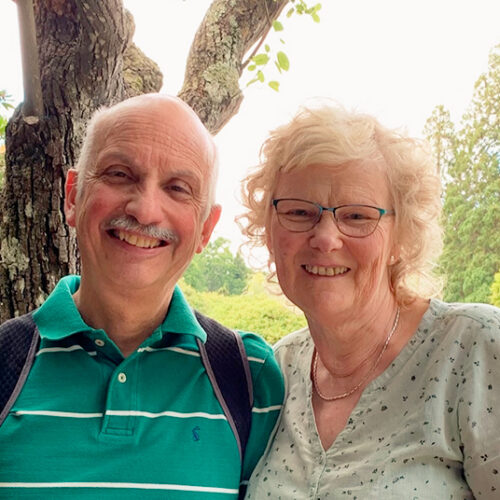 Charles Glass
Married to Nikki
After studying physics at Imperial college, London Charles initially went into the army. Since leaving he has worked in the City, primarily as an executive coach to Lawyers and also serving other churches.
His wife Nikki taught maths for several years before raising a family as well as being involved in pastoral ministry. They both love life, especially with their children and grandchildren.
Our trustees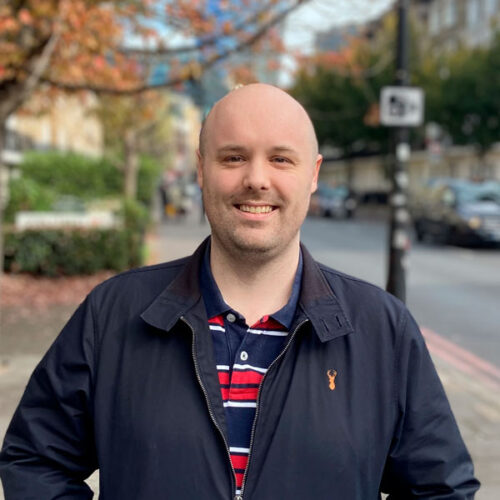 Chris Bull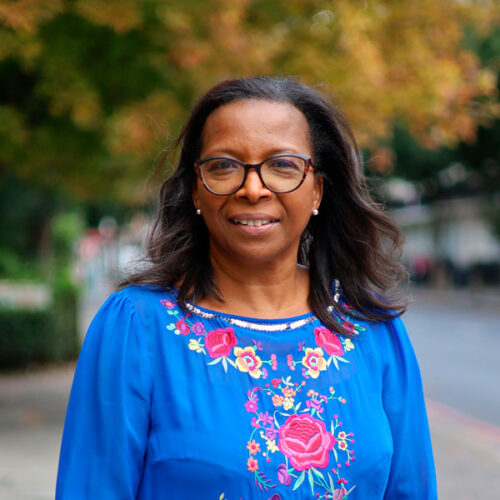 Jackie Butt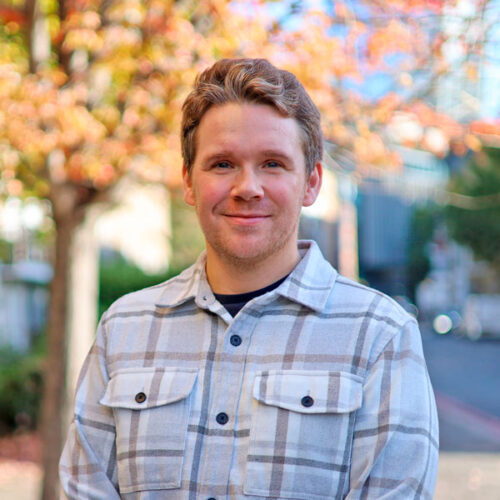 Daniel Macleod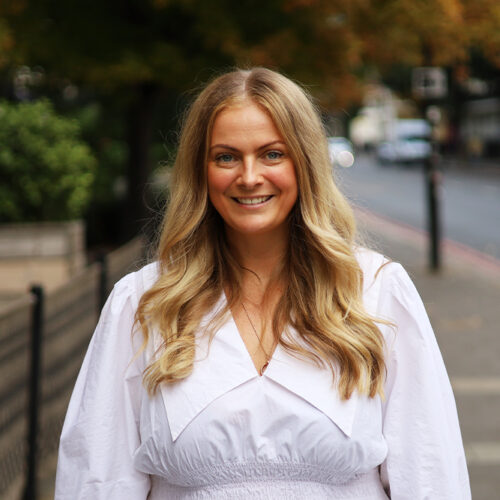 Jessica Okotan
Our staff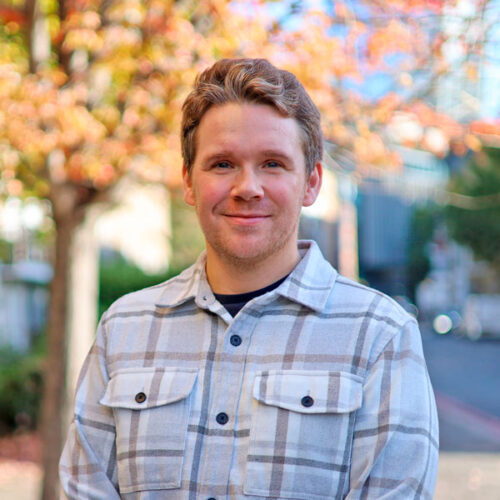 Daniel Macleod
Lead Elder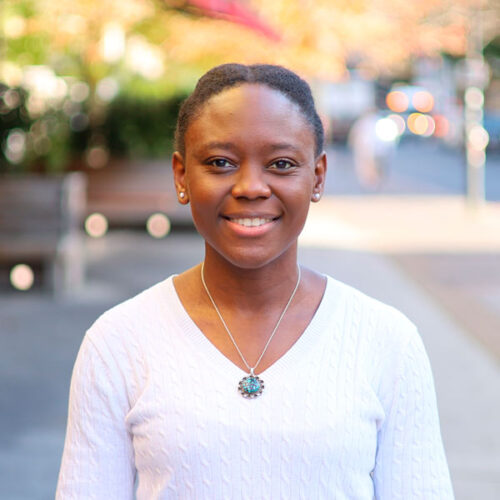 Onohili Ejodame
Operations Manager
Abdullah Jamal
Birmingham Outreach leader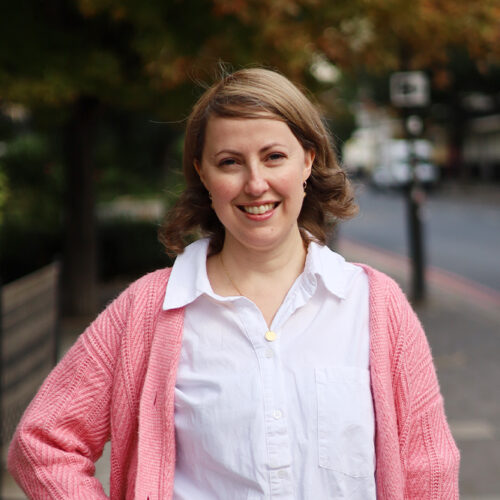 Victoria Macleod
Pastoral Care Worker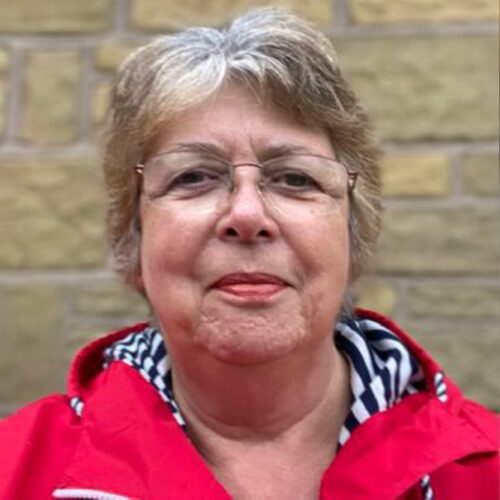 Pat Anderson
Finance Manager
Our story so far…
Our story started in September 2018 when a number of people from across London and the nations caught a vision for starting a new church community in the heart of London that would reflect the beauty and power of God. A church that could be a family. A church that would help bring the light of the glory of God into every corner of life in London.
We started with meeting at the DoubleTree hotel by Victoria station and in January 2020 moved to the Coin Street Neighbourhood Centre in Waterloo. COVID made church life difficult and has distanced us physically but our mission continues, to make Kingdom-minded disciples of Jesus with a passion for the glory of God.
From March 2021 we began meeting in-person again. Exactly one year after our last service in the Coin Street Neighbourhood Centre. 2020 was a difficult year for everyone. And London has been hit badly. Our passion is to play our part in the rebuilding of the spiritual, social and cultural life of this city we call home. We believe we are at the start of a great adventure and we'd love you to join us.