Find us on Sundays
We meet in Waterloo at the Coin Street Neighbourhood Centre, 108 Stamford Street, SE1 9NH
The nearest tube stations are Waterloo, Southwark and Blackfriars.
The nearest train stations are Blackfriars, Waterloo and Waterloo East.
There are also many buses that stop nearby! 
We love families at Trinity. We believe that our children and youth are integral to the life of our community and we want to treat them that way. We have a dedicated team who provide a Sunday programme each week.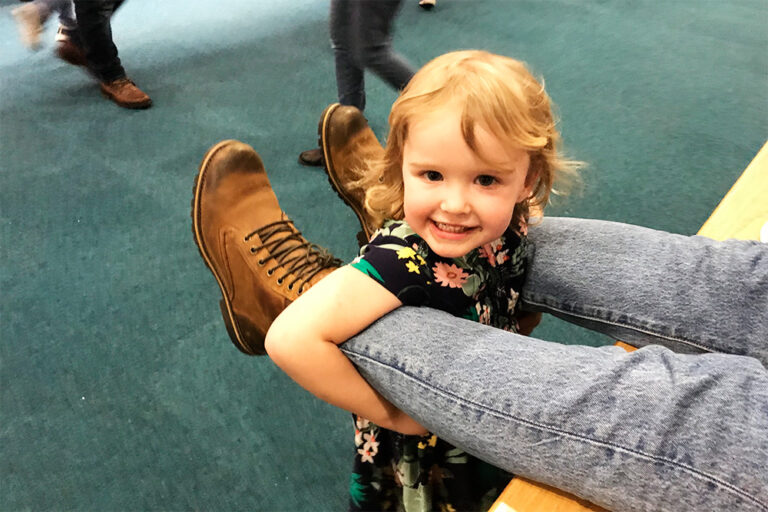 Normally we love to eat together after our Sunday service. In people's homes or restaurants or out and about when the weather is nice.
If you are new with us, we would love you to join us for our newcomers meal. It's a great way for you to meet people within the church. On September the 24th the whole congregation will have lunch together after the service. Please feel free to come and hangout with us.
Safeguarding
We value everyone who comes amongst us as a community, and we do our utmost to provide a safe and life-giving environment.
If you would like to know any more about safeguarding at Trinity Church London, please contact our safeguarding lead Cheryl Beevers on safeguarding@trinitychurchlondon.com