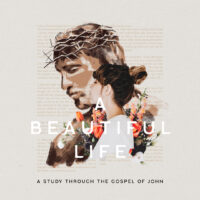 SERIES
A Beautiful Life
A study of the beautiful life of Jesus as shown through John's Gospel and the implications this can have on the way we live our own lives, both as individuals and as a collective body.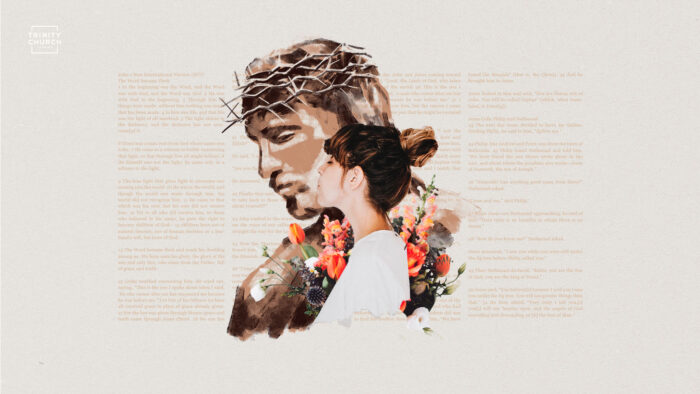 Jesus, The Bread of Life
13th August 2023 | Richard Palmer
In this sermon Richard reminds us that Jesus is the only one we can find our satisfaction in. He also reminds us that we are called to enjoy Him in all aspects of life.