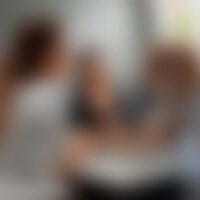 SERIES
Standalone
One-off teachings at Trinity Church London.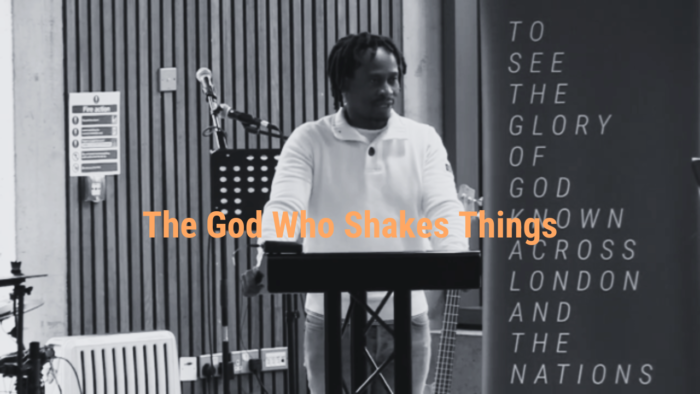 The God Who Shakes Things
19th November 2023 | Fusi Mokoena
When you come into God's presence you must come expecting that He will change your life. To encounter God is to be changed forever. In this preach, Fusi uses various passages from the bible to demonstrate that God is a God who powerfully 'shakes' those who seek Him, transforming their lives.