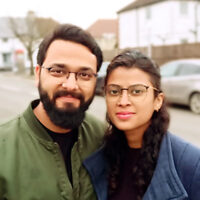 SPEAKER
Abdullah Jamal
Abdullah was raised in a Muslim family in Mumbai. In 2012 he had an encounter with Jesus and began to follow him and his teachings. He is married to Namrata and they have two children, Shifa and Isaac. Before leaving India to move to London in order to be part of the church's leadership, Abdullah worked as Automotive Engineer and Namrata worked as an airline steward.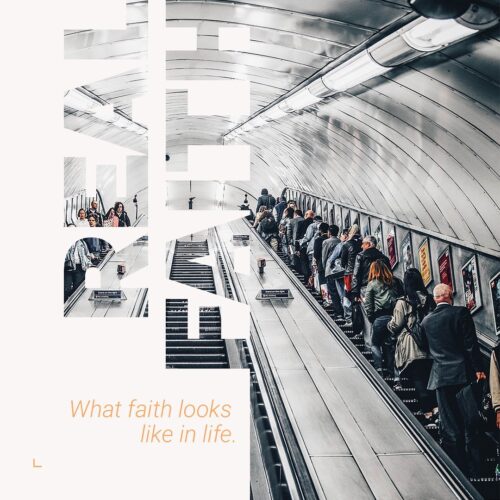 The Royal Law
3rd April 2022 | Abdullah Jamal
Abdullah Jamal teaches from James 2:1-13, and explains how in order to experience the true love of God we need to love everyone and be totally impartial.