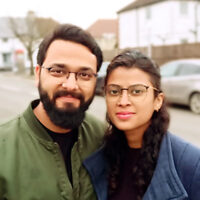 SPEAKER
Abdullah Jamal
Abdullah was raised in a Muslim family in Mumbai. In 2012 he had an encounter with Jesus and began to follow him and his teachings. He is married to Namrata and they have two children, Shifa and Isaac. Before leaving India to move to London in order to be part of the church's leadership, Abdullah worked as Automotive Engineer and Namrata worked as an airline steward.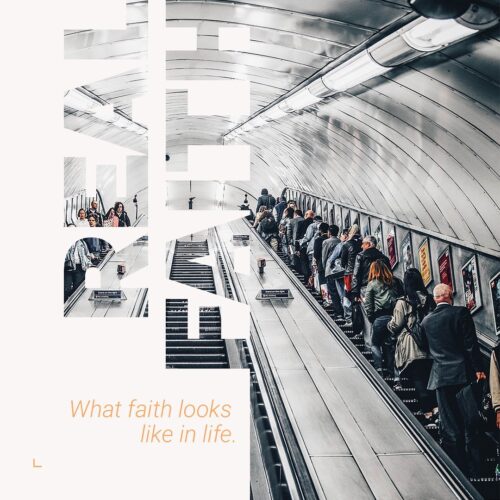 Two Kinds of Wisdom
8th May 2022 | Abdullah Jamal
Abdullah Jamal continues our series through the letter from James. Teaching from James 3:13-18 he talks about the two kinds of wisdom that are available to us: Godly and earthly wisdom – and he encourages us to take hold of Godly wisdom.