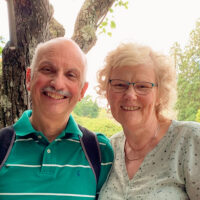 SPEAKER
Charles Glass
After studying physics at Imperial college, London Charles initially went into the army. Since leaving he has worked in the City, primarily as an executive coach to Lawyers and also serving other churches.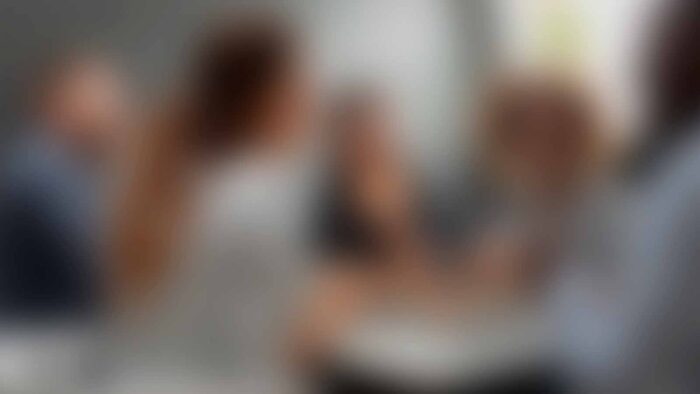 The Power of Being Forgiven
4th September 2022 | Charles Glass
Charles teaches from Luke 7:36-50. In this dramatic story , full of outrageous incidents, a woman demonstrates the courage and love that comes from recognizing the depth of Jesus' forgiveness.