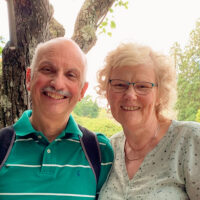 SPEAKER
Charles Glass
After studying physics at Imperial college, London Charles initially went into the army. Since leaving he has worked in the City, primarily as an executive coach to Lawyers and also serving other churches.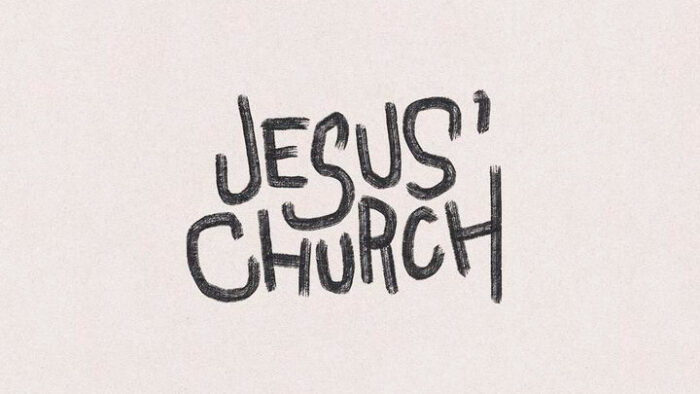 The Bride
23rd January 2022 | Charles Glass
Continuing our series on Jesus' Church, Charles Glass tells us about the greatest love story ever told and the nature of the relationship between Jesus and His Church.