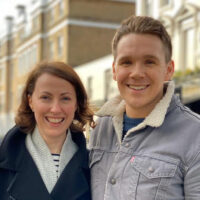 SPEAKER
Daniel Macleod
Daniel grew up in West London and is married to Toria and they have two children, Micah and Kiki. Daniel studied Sport Science in Leeds before studying Theology at Spurgeon's College. Toria loves colour, art and music, having studied at the Glasgow School of Art.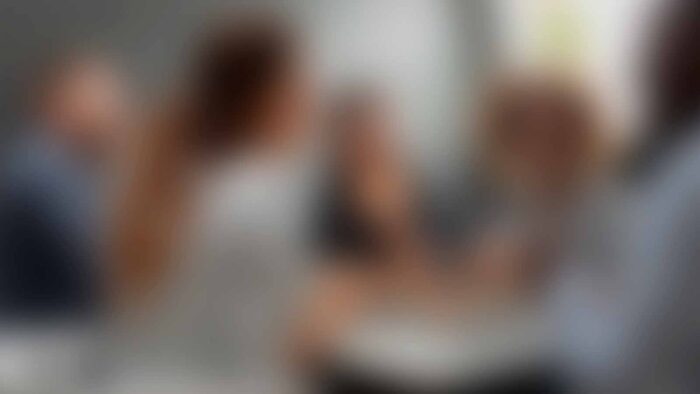 Our Vision: The Beauty of God
11th September 2022 | Daniel Macleod
Daniel teaches from Psalm 27. He draws attention to David's desire to see the beauty of God above all else.