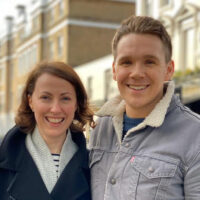 SPEAKER
Daniel Macleod
Daniel grew up in West London and is married to Toria and they have two children, Micah and Kiki. Daniel studied Sport Science in Leeds before studying Theology at Spurgeon's College. Toria loves colour, art and music, having studied at the Glasgow School of Art.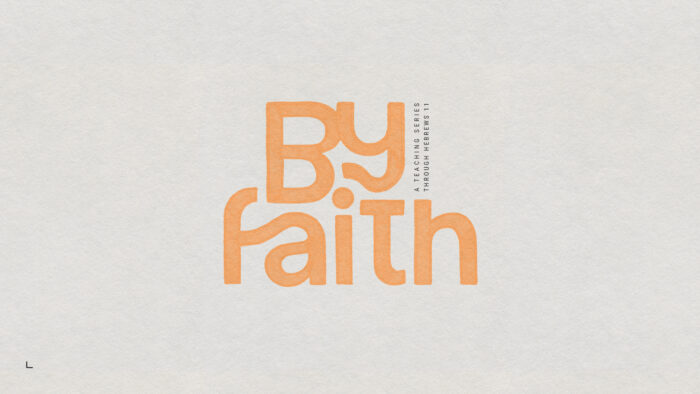 By Faith: Navigating Life By Faith | Daniel Macleod
27th November 2022 | Daniel Macleod
Daniel walks through four key moments in Moses' life from Hebrews 11:23-28. Moses' parents and then Moses himself faced cultural pressures to conform to the world but each time they navigated them by faith. Today we learn how we can follow Moses' example.