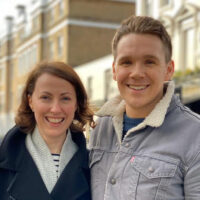 SPEAKER
Daniel Macleod
Daniel grew up in West London and is married to Toria and they have two children, Micah and Kiki. Daniel studied Sport Science in Leeds before studying Theology at Spurgeon's College. Toria loves colour, art and music, having studied at the Glasgow School of Art.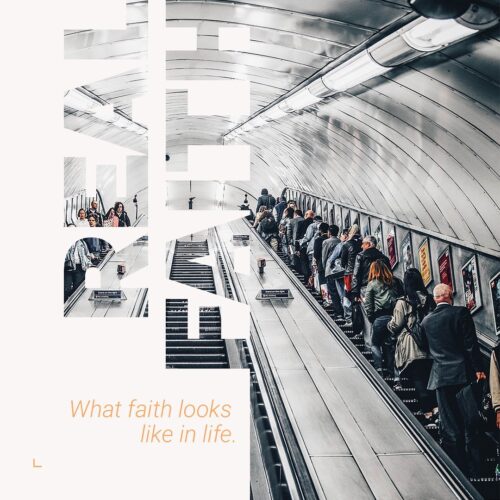 The Tongue
24th April 2022 | Daniel Macleod
Daniel Macleod looks at James 3:1-12 and teaches us about the power of words and how they can be used either as a blessing or to curse.