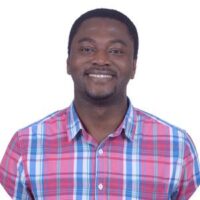 SPEAKER
Joseph Bediako
Joseph is a great friend of Trinity Church London and leads Forestdale Church, who are also in the Regions Beyond family of churches.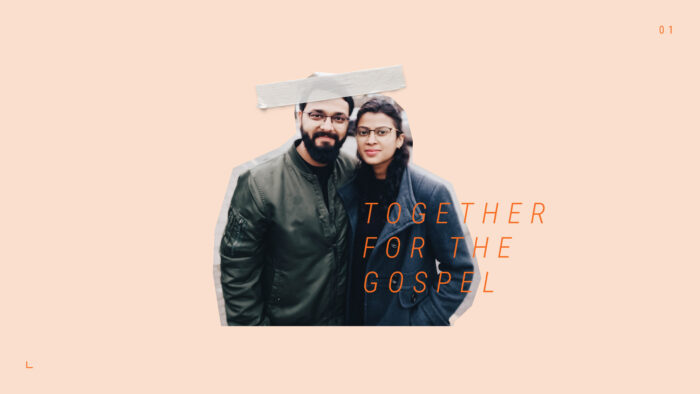 No Complaining
16th May 2021 | Joseph Bediako
This week we are joined by our great friend Joseph Bediako, who leads Beulah Family Church in Thornton Heath. Joseph continues our "Together For The Gospel" series, by teaching from from Philippians 2:12-18 and encouraging us to bring a positive attitude to the world around us.