SPEAKER
Phil Moore
Phil Moore is based in London and is a great friend from our wider Newfrontiers family of churches. He is an author, bible teacher, and evangelist and is married to Ruth, with whom he has four children.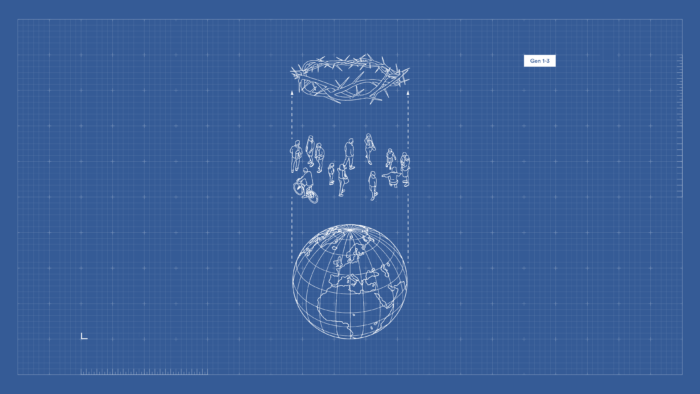 Living Free from Sin
21st November 2021 | Phil Moore
As we continue our "Blueprints" series in Genesis, Phil Moore teaches from Genesis 3:1-7 on how to live a life free of temptation and sin.