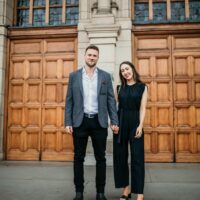 SPEAKER
Richard Palmer
Richard Palmer is one of the elders at Trinity Church London. Richard grew up in London and is married to Clare. They live in West London and have a passion for the city. Richard works for a technology and innovation consultancy and leads the strategy at a regional level. Clare works in public health.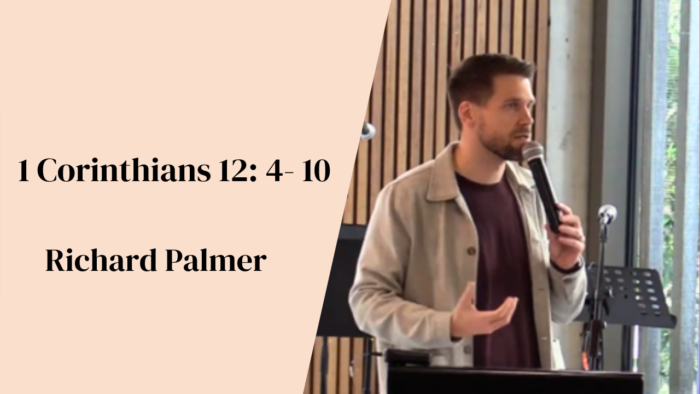 The Varieties of Spiritual Gifts
5th November 2023 | Richard Palmer
God has given each of us gifts to use for the building up of His kingdom. In this sermon Richard talks about the variety of gifts that are set out in scripture, and encourages us to earnestly desire them so we can walk in the fullness of God's plan for us.