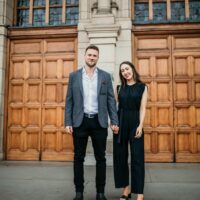 SPEAKER
Richard Palmer
Richard Palmer is one of the elders at Trinity Church London. Richard grew up in London and is married to Clare. They live in West London and have a passion for the city. Richard works for a technology and innovation consultancy and leads the strategy at a regional level. Clare works in public health.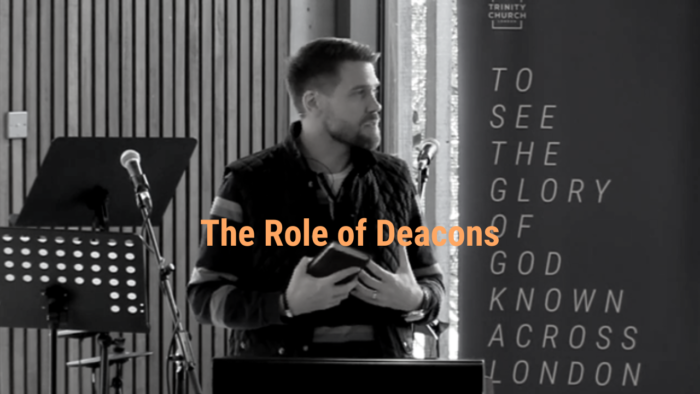 The Role of Deacons | Richard Palmer
22nd January 2023 | Richard Palmer
In this teaching, Richard explores the biblical understanding of the role of Deacons, and what it means to serve as a Deacon within the church.