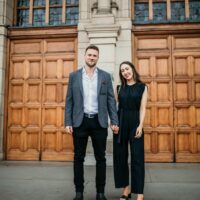 SPEAKER
Richard Palmer
Richard Palmer is one of the elders at Trinity Church London. Richard grew up in London and is married to Clare. They live in West London and have a passion for the city. Richard works for a technology and innovation consultancy and leads the strategy at a regional level. Clare works in public health.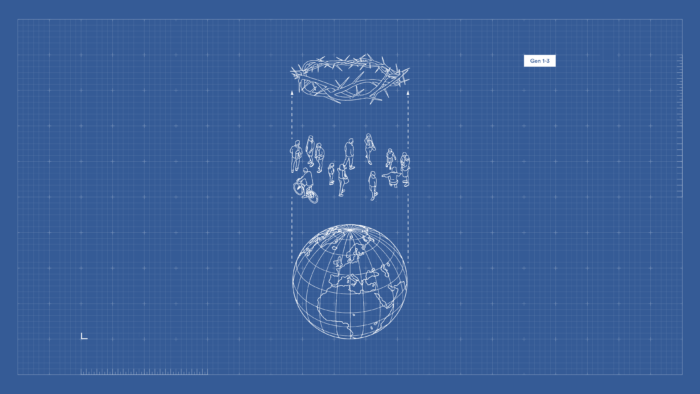 The Distortion of Sin
28th November 2021 | Richard Palmer
Continuing our "Blueprints" series, this week Richard Palmer teaches us about the consequences of sin from Genesis 3:8-21.